Readiness
Mitigating Risk with Expert Preparedness
Maintaining a Constant State of Readiness
CTEH is the preeminent emergency/environmental response and industrial hygiene company in the US today. As such, we have comprehensively broken down our core services to three categories: Readiness, Recovery, and Response. Readiness is often a topic only thought about after disaster strikes, however, at CTEH, we work proactively to get businesses, organizations, and communities to think about preparedness as early as possible. We employ a staff of training, preparedness, and planning experts whose careers are dedicated to helping organizations and governments prepare for their worst days.
Highlights:
CTEH participates in ~30 emergency response drills and exercises annually
Response teams are on-call 24/7/365
CTEH employs a full time pilot to respond to clients everywhere
CTEH staff maintains readiness through annual training and professional development
Training and Exercises
Maintaining a constant state of readiness requires the testing of emergency response plans and procedures. Our consultants participate in approximately 30 regulatory required emergency response exercises annually throughout Canada and the United States with public and private entities. We also facilitate four to six exercises annually to test components of existing plans and review whether the operating organization can effectively interact with stakeholders, agencies, and contractors. This helps to demonstrate that they can perform a coordinated response for any scenario. Our experienced professionals are trained and experienced in the FEMA National Incident Management System (NIMS) and have served in previous roles from initial responder to key positions within the Incident Management Team (IMT).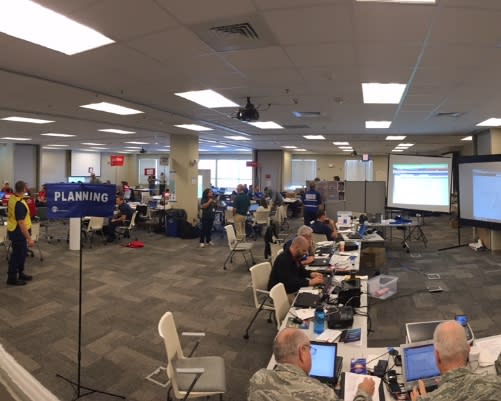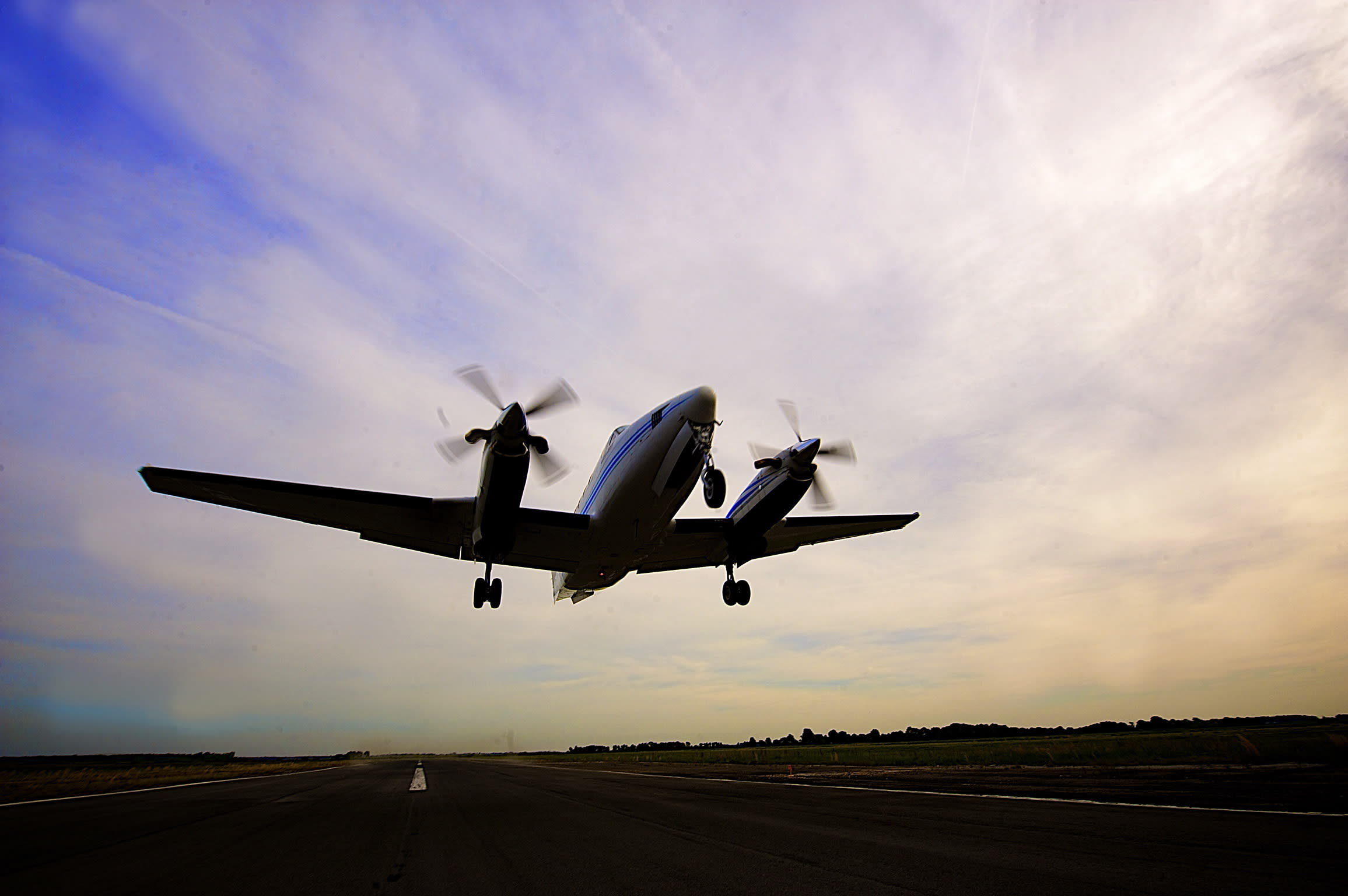 Responding at a Moment's Notice
CTEH is always ready to respond when and where you need us most: we own a KingAir 200 airplane, employ an experienced pilot, and our team of Industrial Hygienists, Environmental Scientists, Ph.D. Toxicologists, and Senior Response Consultants are on-call 24/7/365. CTEH's operations personnel are all required to hold: valid passports, transportation worker identification cards (TWIC), and Hazwoper 40-hour certification. Several employees additionally hold Helicopter Underwater Egress Training (HUET) certification and Basic Offshore Safety Induction and Emergency Training (BOISET) certification. CTEH has Radiation Safety Officers and a medical toxicologist with expertise in Undersea and Hyperbaric Medicine. These certifications, combined with the ability to be in the air within two hours of a call, enables CTEH to work in, and get access to, nearly any situation and location around the globe.
CTEH Training Services
CTEH provides training including: Active Shooter, Crisis Communication, NIMS Individual Training ICS 100, 200, 300, 400, NIMS Team Training ICS 320 and 420, NIMS Position-Specific Training, HAZWOPER (29CFR 1910.120 & NFPA 472 Compliant), Customized Company Procedure and Plan Training, Qualified, Individual Training, Security Officer Training, Air Monitoring Training, Confined Space Awareness Training, High-Angle Rescue Training, Emergency Medical Training, Hazardous Materials Training, OSHA 10- and 30-Hour Outreach Training for General Industries, and OSHA 10- and 30-Hour Outreach Training for the Construction Industry.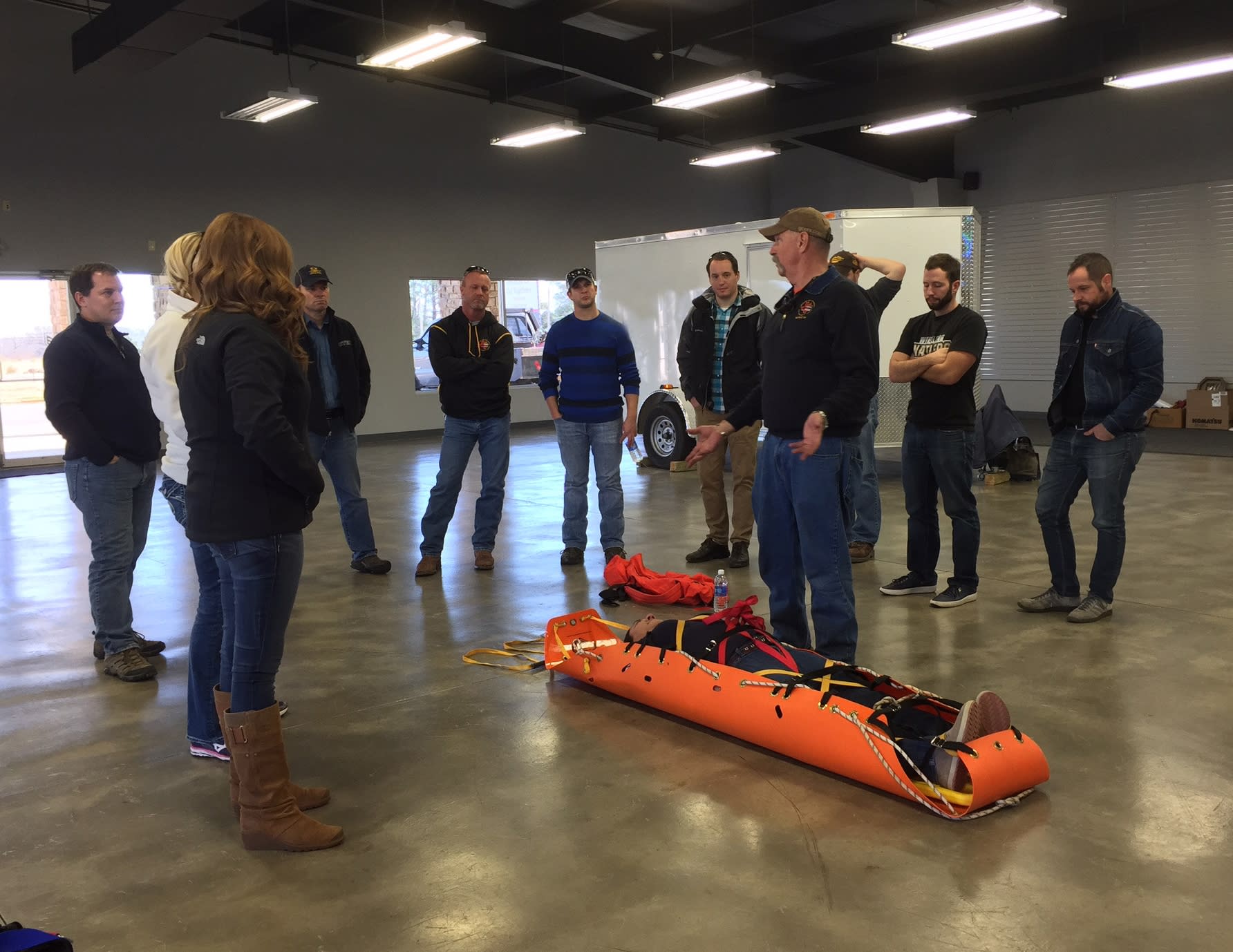 US States We Can Reach at a Moment's Notice
Annual Emergency Response Exercises
Unique Training Services Provided