Recovery
Providing Solutions for a Successful Comeback
Responding to Crisis Isn't a Short-Term Process
When disaster strikes, your operational areas and activities could expose employees and the communities to potential human health and environmental liabilities that last long after an emergency response. CTEH has extensive experience helping clients resume operations and reduce the amount of time it takes to restore systems and environments to pre-incident conditions.
Highlights:
Decades of experience restoring pre-incident conditions
In 2013, assisted with recovery following train derailment, and provided services to support ongoing worker health
CTEH rapidly develops software, often times on site, to aid in response and recovery efforts
Recovery Services in Practice
In 2013, following a train derailment, CTEH conducted the initial impact assessments, performed aerial overflights, collected baseline samples, tracked assets in/out of the area to minimize exposures, accurately tracked contractor cleanup costs, and documented chemical concentrations in air, water, and soil in and around the derailment site. This was to obtain actionable, reproducible, and defensible data to minimize the potential liabilities of a shortline railroad client. CTEH was there to assist with everything from the initial response, through post-incident investigation, into subsequent remediation. Our goal is to help each stakeholder affected reduce the time it takes to restore safe operations, while helping to restore the environment to pre-incident conditions.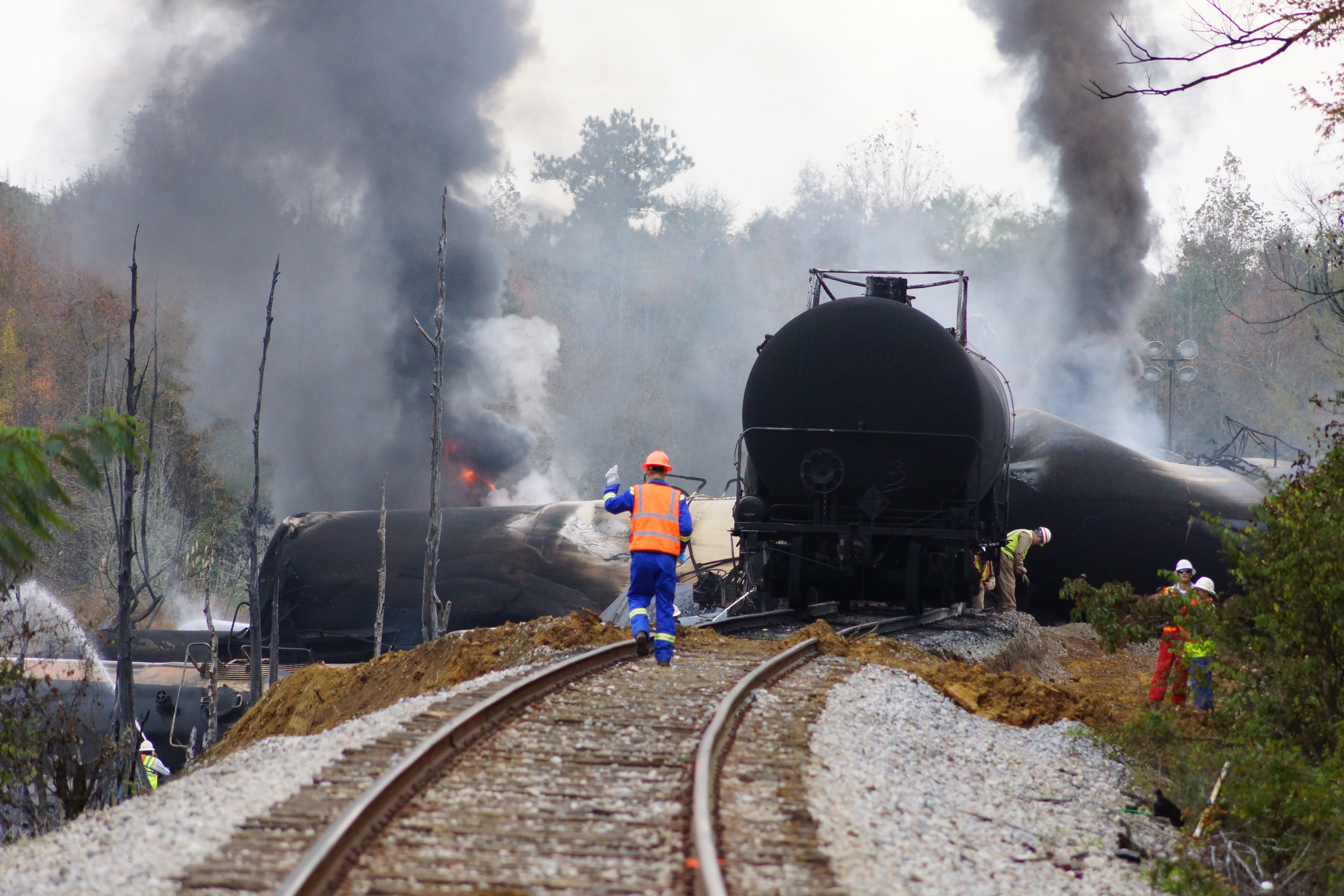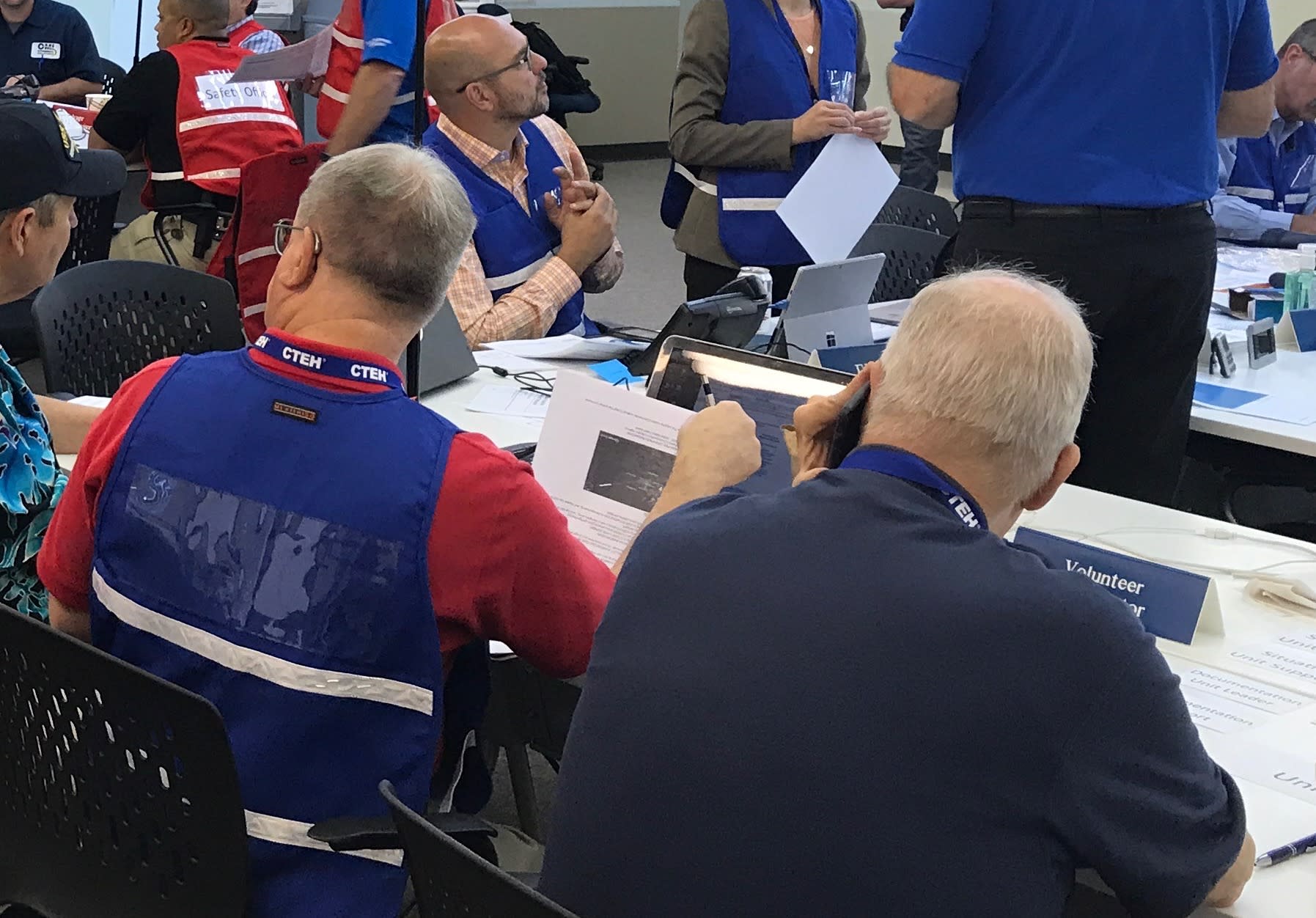 Expert Oversight During Critical Processes
Our team of experts and consultants developed plans for sampling, remediation/demolition, and waste disposal to help align all contractors in working towards the same response objectives. Our highly skilled management staff oversaw the entire response from overall site safety, each task-specific site activity, to reviewing proper PPE selection of each subcontractor working on and around the site. Some activities consisted of delineation of impacted waterways and soil, recovery of free liquids, excavation of impacted soil, maintenance of passive recovery systems for residual impacts, and transportation/disposal of solid and liquid waste.
Project Management Software Built for Recovery
We have brought together years of project management expertise with real-time software development capabilities to create a robust and user-friendly project and process management tool. Our web-based platform provided the tools to streamline the management of contractor oversight, site auditing, work orders, change orders, and invoicing. This platform has been proven to resolve the problems historically associated with complex disaster recovery projects, and aid in the management of recovery.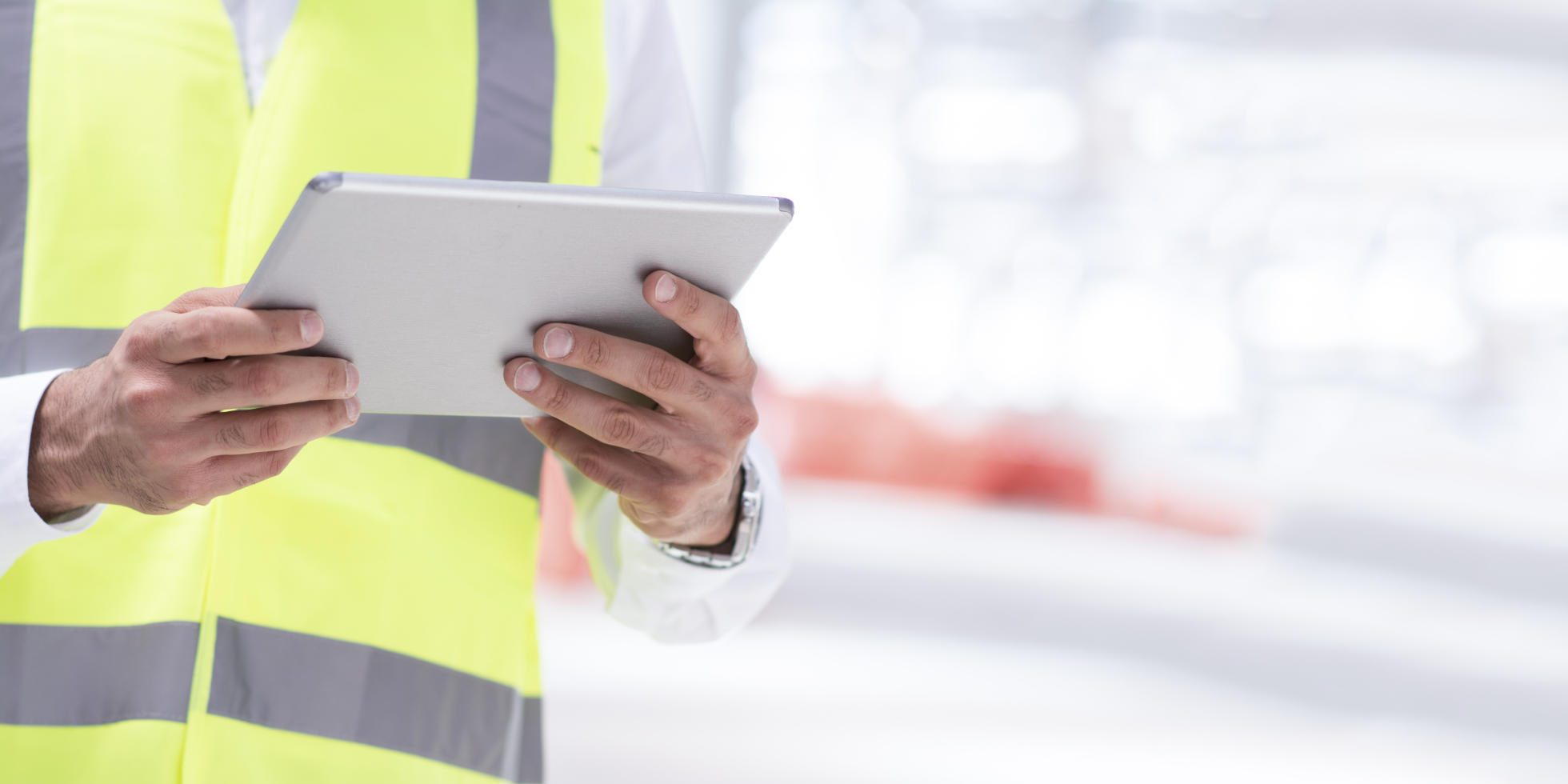 Emergency Responses Since 1998
Responses to Railroad Emergencies Since 2003